Philosophy
Making code a Better Place
Humility, honesty, enthusiasm and hard work, are the words that I like most of a person, and the qualities that I try to achieve in my life and work. Instead of trying to build the best wall of the world, I try to put each brick the best way I can, and I do it everyday. That way, I do all my projects.
Recent activity
Recent Activity
My Github contribution calendar and Daily activity charts
Code Stats
Monthly Activity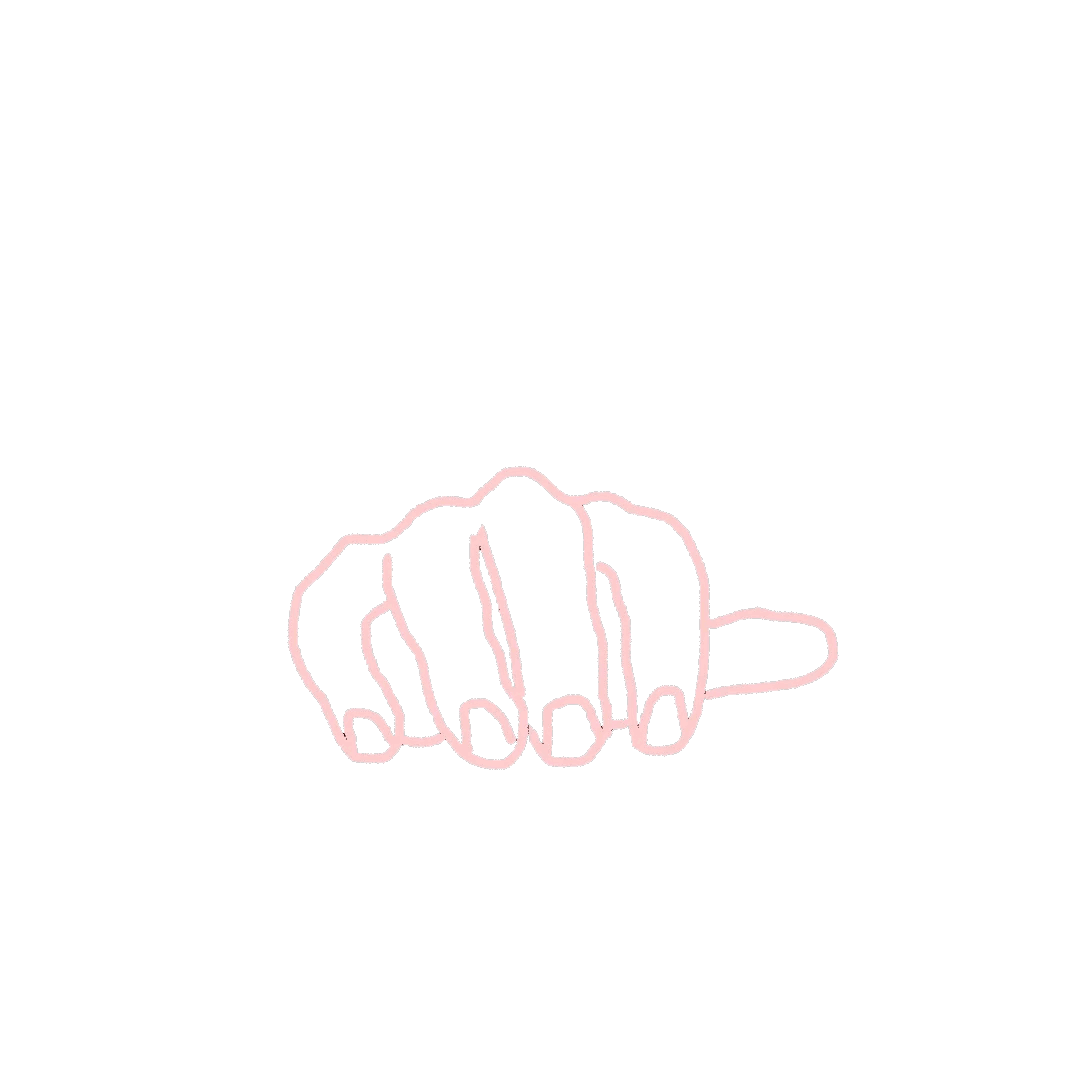 Code Stats
Top Languages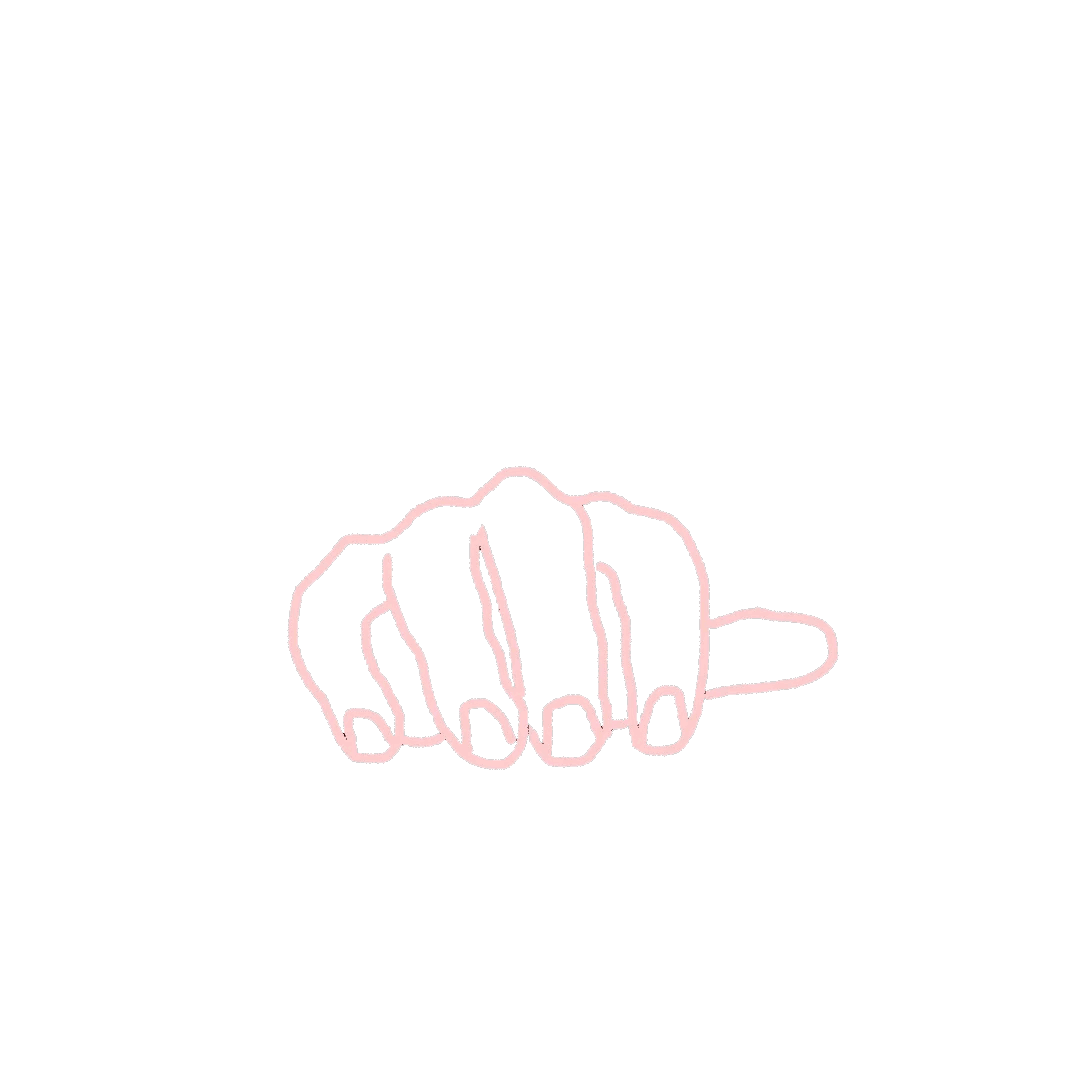 2019-Current
Technical Leader and Analyst
Full Stack Developer
During the last few years, I have been working as a Technical Leader and Analyst in the online area of the company. I've been involved in technical analysis and developing new and existing solutions. I have also been in charge of maintaining several git repositories and CI/CD implementations.
2017-Current
Self-employed
Full Stack Developer & Software Developer
Worked on several Open Projects on GitHub and did several works for Online Communities. I did also take part in modding projects for videogame addons & mods.
2017-2018
Master Degree in Game Development
Video Game Development in Unreal Engine
One year degree in Advanced Programming for Video Games.
2013-2017
Bachelor's Degree in Informatics Engineering
Computer Science and Engineering Specialization
Four year degree in Computer Science and Informatics Engineering
VISIT MY PORTFOLIO AND KEEP YOUR FEEDBACK
My Portfolio
Frontside Gaming Web Portal
Arma 3 Server Config Generator